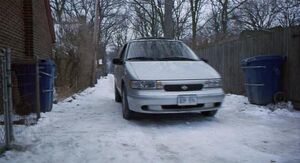 Unger's van is a silver Nissan Quest, owned by Earl Unger, which appears in Home Alone 3. It is not as frequently used as Jernigan's Van, and is only seen on minor occasions in the movie.
First of all, Peter Beaupre uses it to take the thieves to the taxi depot. Next, Unger and Alice use it when they steal a dog, and finally, Jernigan uses it to evacuate the area when Alex Pruitt calls the police.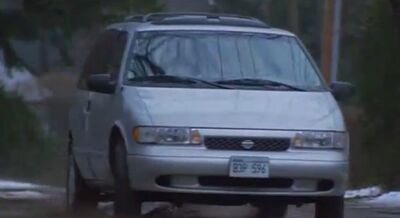 Ad blocker interference detected!
Wikia is a free-to-use site that makes money from advertising. We have a modified experience for viewers using ad blockers

Wikia is not accessible if you've made further modifications. Remove the custom ad blocker rule(s) and the page will load as expected.