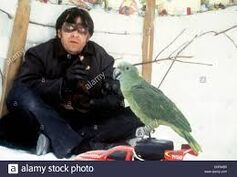 Olek Krupa is a Polish actor who played Peter Beaupre in Home Alone 3.
Beaupre is the leader of his team.
He is thought to be in Polish descent since he speaks a line in Polish.
Olek Krupa
Born
Aleksander Krupa


18 March 1947 (age 70)
Rybnik, Poland

Nationality
Polish
Other names
Olek Krupa
Occupation
Actor (film and television)
Years active
1979–present
Ad blocker interference detected!
Wikia is a free-to-use site that makes money from advertising. We have a modified experience for viewers using ad blockers

Wikia is not accessible if you've made further modifications. Remove the custom ad blocker rule(s) and the page will load as expected.