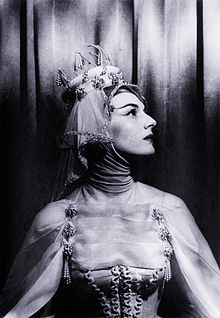 Marian Hall Seldes (August 23, 1928 – October 6, 2014) was an American stage, film, radio and television actress whose career spanned over 60 years. She played Mrs. Hess in Home Alone 3 .
Born
August 23, 1928


New York City

Died
October 6, 2014 (aged 86)


New York City

Spouse(s)
Julian Claman (1953–1961; divorced)


Garson Kanin (1990–1999; his death)

Children
Katharine Claman
Ad blocker interference detected!
Wikia is a free-to-use site that makes money from advertising. We have a modified experience for viewers using ad blockers

Wikia is not accessible if you've made further modifications. Remove the custom ad blocker rule(s) and the page will load as expected.